About Me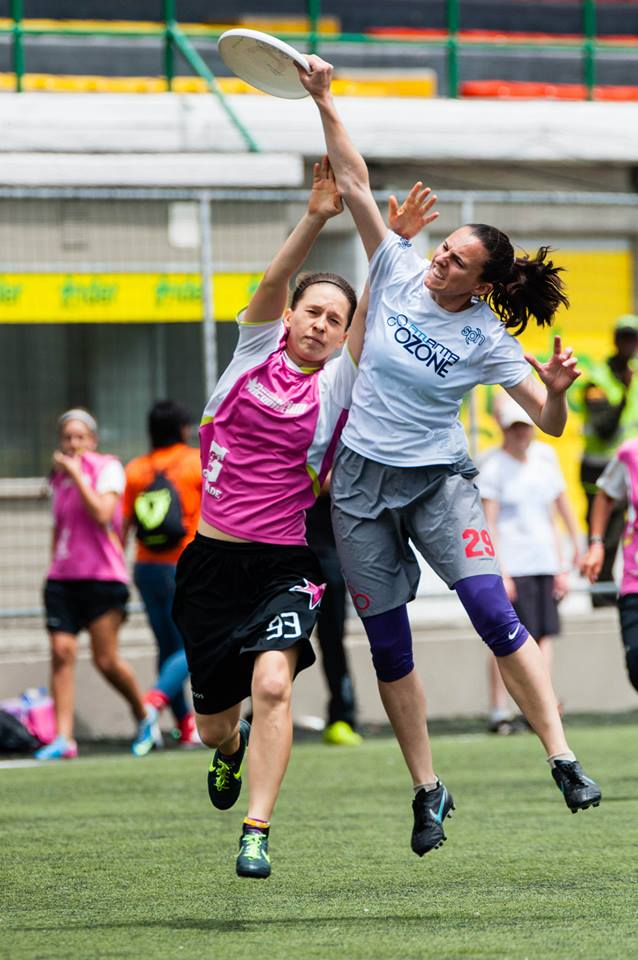 Outside of academica, I am interested in many things and enjoy spending time outdoors, often hiking, biking, running and playing team sports. I have competed in a variety of road races from the local 5K to the several marathons.
Recently, I have become active in the
Run About Sports Race Series
. Another passion is ultimate frisbee which I have played competitively since 2000 including appearances at college nationals, club nationals, and some international tournaments. I also enjoy coaching ultimate. Most recently I joined the Williams LaWufo at Division III nationals.
When I want to relax inside, I enjoy reading and am always looking for new book recommendations. Additionally, I am passionate about travel and learning languages, and most recently have been studying modern Icelandic.
Fun links :